Nah, don't chase boring keychains anymore. Sure, it may show your family that you remembered them, but it's likely to be tossed in some forgotten corner of their wardrobe, never to be remembered again.
And honestly, do you want to spend $15 on some fancy keychain that's probably made in a mass factory, far away from Singapore?
Singapore has more than that.
It would be hard to capture the Singapore spirit in a metallic, heartless keychain.
Here's the best places we recommend you go for a better flavour of Singapore, and to hear a better heartbeat of what Singapore truly is.
Caveat
Of course, if you want the usual picturesque spots like Merlion… stop reading.
This is probably not going to work for you.
How to have your best time in Singapore
If you're honest, you didn't come to Singapore because you wanted to check off a laundry list of places to visit. And buy some trinkets back home.
You wanted to peer beneath the surface. Into the soul of the place.
Understand what Singaporeans really are like.
You might want a conversation with a local Singaporean about what makes us tick. Why we get up at 6am, and go to sleep at 12 midnight. Why we insist that our kids wake up at 6am so that they can start school.
You might even want to follow us around at work, and figure out what it's like, to really live in Singapore.
Well… you're in for a treat. Here's what you can explore.
Enjoy the art in the heart of Singapore
Many local Singaporeans will joke with you that Singapore is no place for artists. And as a writer myself, I admit.
It's definitely not easy.
There are days when we've shared struggles over cans of baked beans, in a secluded alley in Joo Chiat, trying to figure out how to make enough money to continue doing art.
If you look at Singapore's fine art, whilst much of it still lacks the refinement of our more established counterparts in Europe, there is a messy imperfection that prompts a greater resonance.
Crane Living, in Joo Chiat, Claymore Connect
|   | Crane (Joo Chiat) | Crane (Claymore Connect) |
| --- | --- | --- |
| Location | 281 Joo Chiat Road S(427535) | Claymore Connect, 442 Orchard Road S(238879) |
| Opening times | Monday to Sunday, 10am to 7pm | Monday to Sunday, 10am to 6pm |
| Items you can get | Puzzles, postcards, homeware | Mostly homeware like plates |
| Prices | Start from $9 for postcards | Starts from $15 |
Crane is a coworking space, for creatives.
Its shop in Joo Chiat hosts the biggest variety of items from:
Homeware like cutlery
Plates
Cups
Postcards
Custom made puzzles
Have a chat with the sales staff, and they'd be more than happy to show you around.
Zall Bookstore (for Chinese books)
|   | Zall Bookstore |
| --- | --- |
| Location | 501 Orchard Road, Wheelock Place, #02-18, S238880 |
| Opening times | Monday to Sunday, 1030am to 730pm |
| Items you can get | Postcards, books |
| Prices | Start from $9 for postcards |
Zall, a bookstore that specialises in Chinese books, is a place you can get Singapore's famous statesmen, like Lee Kuan Yew, written in Chinese.
But more importantly, the bookstore's staff are the best. They are actually readers who can pull out a great book to recommend.
And they don't chase you away.
Within pragmatic Singapore, sometimes the overriding concern can be money. And in times like that, you might land up in places like restaurants, where the waiter puts the receipt on your table, a gentle sign that your time is up…
And you're very welcome to leave.
Zall is a little different. When I asked them if I needed to buy something in order to sit down, they said there was no need.
It's a great place to check out if you're around town.
The Projector (a cinema with their own merchandise)
|   | The Projector |
| --- | --- |
| Location | 6001 Beach Rd, #05-00 GOLDEN MILE TOWER, Singapore 199589 |
| Opening times | Weekdays, after 3pm, weekends from 1pm |
| Items you can get | Postcards, tote bags |
| Prices | Start from $3 for 1 postcard |
The Projector is another place you can get an idea of the electic mix of Singapore's culture. Combining Singaporean slang like 'don't gwai lan' (don't be an asshole), and indie films from around the world, this is a rare gem in the outskirts of Singapore.
Catch a film, with a roaringly funny trailer on why you should switch off your phone, and then head out to check out their gifts (tote bags available online):
Their tote bags
Their postcards (only at The Golden Mile Tower)
You wouldn't be surprised at the pure afternoon of fun you'd find here.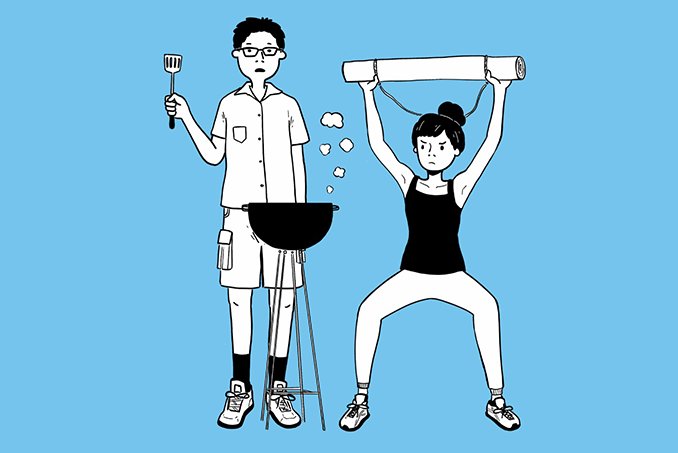 Sojao (for bedsheets, shirts, shorts)
Yes, I know. Bedsheets sound pretty ridiculous as a souvenir.
But not if they are handcrafted 100% organic cotton.
Okay.
I'm not a earth-hugging person, but stroll into Sojao, and the space is so simply laid out that it invites you to explore its homewares (which are from other artisans), and its own branded bedsheets.
They actually know alot about bedsheets.
Like whether the bedsheets will stick to your skin in humid Southeast Asia. Or what the cotton count means for your comfort at night.
Either way, take a stroll there. You would be surprised.
|   | Sojao |
| --- | --- |
| Location | 251 Joo Chiat Rd, Singapore 427505 |
| Opening times | Closed on Mondays, but open from 11am to 7pm on other days |
| Items you can get | Homeware, scents, bedsheets, loungewear |
| Prices | Starts from $5 for a napkin |
Of course there's our postcards.
Remember when we said we were starving artists?
Yup. We sell postcards handdrawn with local calligrapher, Alyletters.
And yes, the creation process was extremely painful. The postcards started off as a book in December 2018, when a mentor reached out to ask if I'd write a book.
And after working through it, whilst I was fulltime at university, whilst handling a difficult placement (which I almost failed), and being slammed by a car in an accident, it was canned.
She never replied.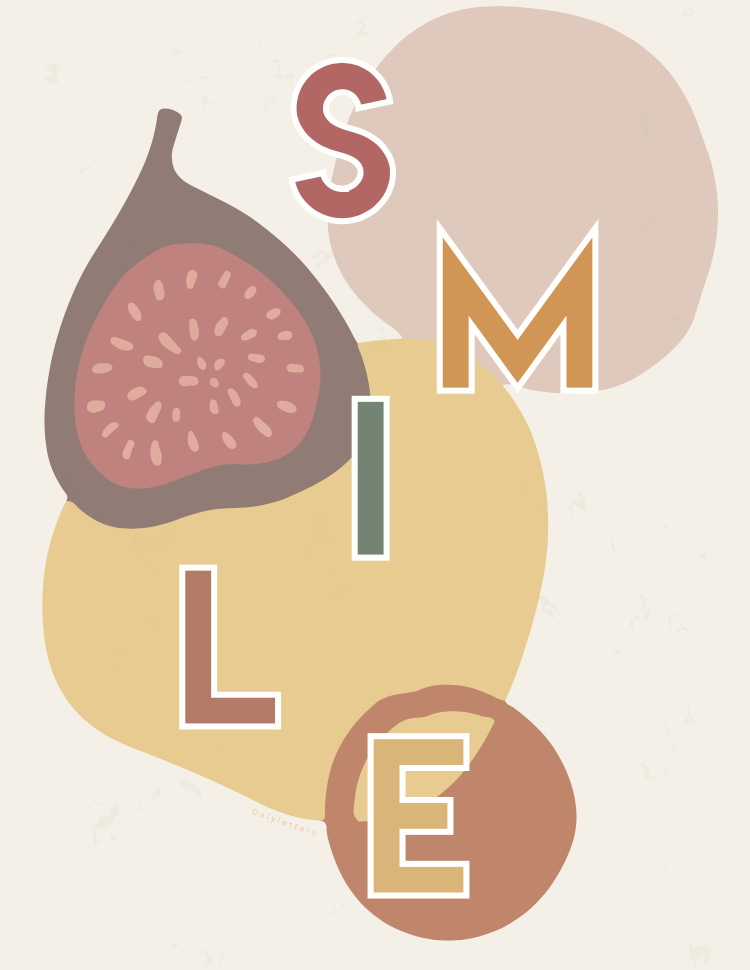 And this series of postcards was what resulted.
We think it's perfect if you want to inspire some hope in your friend, with a heartfelt message. But then again, that's us.
Ge them here – and we would hand deliver, and show you our favourite place in Singapore too!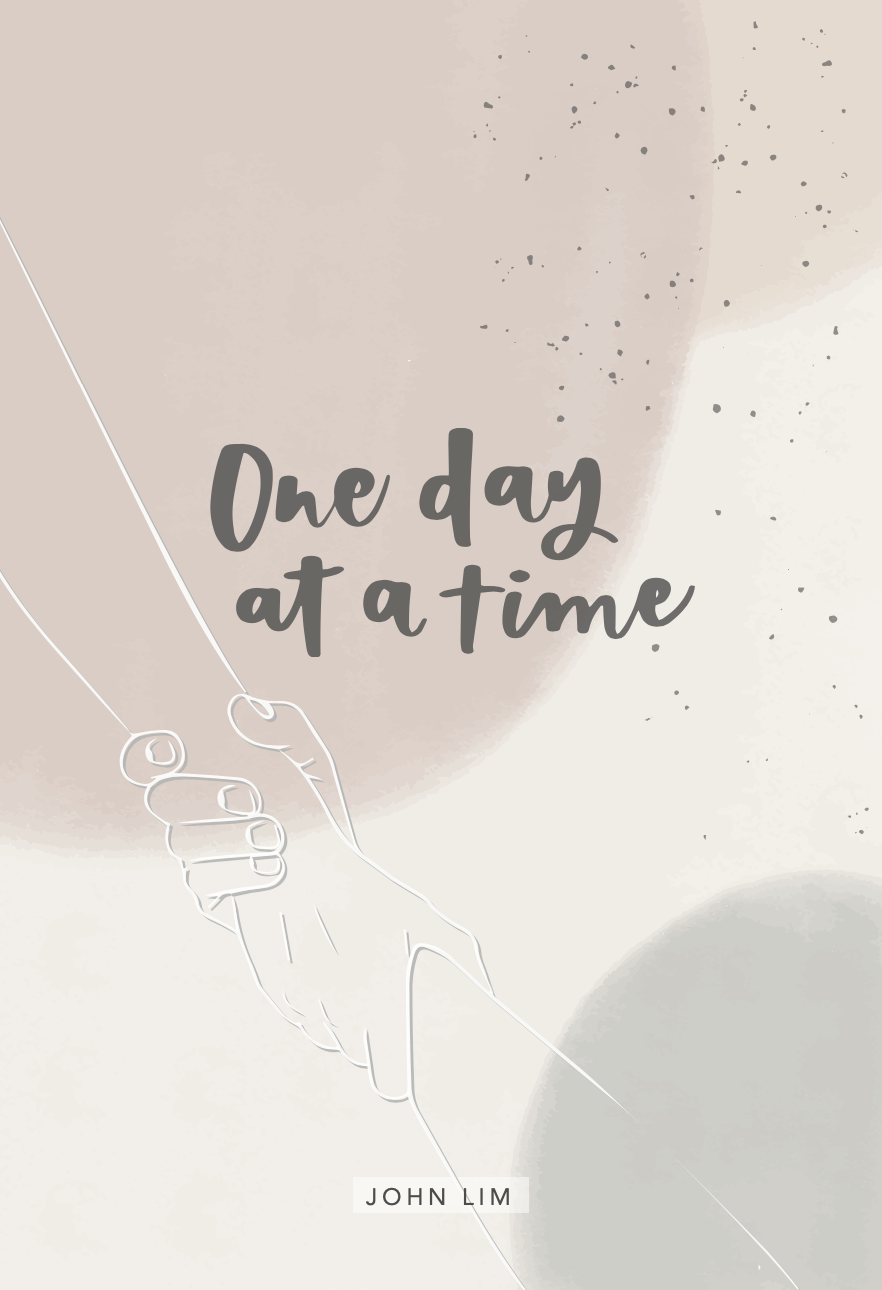 Or if you want a book from a Singaporean author…
You might think of Singapore as lacking literary talent.
And that might be sometimes true, with the occasional parent saying that
how are you going to make money as a writer in Singapore?
So… somewhat stupidly, I refused to listen and wrote a book for young adults.
On how they could adult better. Together with another Singaporean illustrator, we created Vault, which we are quite impressed by.
Buy it for your pouting 22 year old intern at work.
He may not like you, but he will like the book.
And if you want a tour, reach out 🙂
I would be more than happy to chat.